Location: Cosmopolitan Hotel
Days Open: Thursday, Friday, Saturday, Sunday
Music: EDM, Top 40, Open Format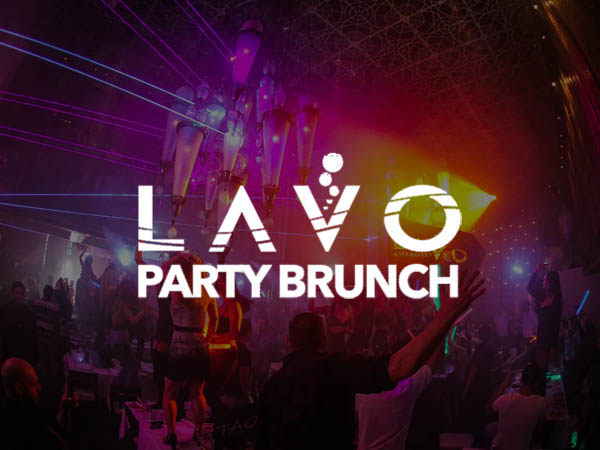 Location: Palazzo Hotel
Days Open: Saturday
Music: Open Format & Top 40
Location: Cromwell Hotel
Days Open: Friday, Saturday, Sunday
Music: Open Format, Top 40, Hip Hop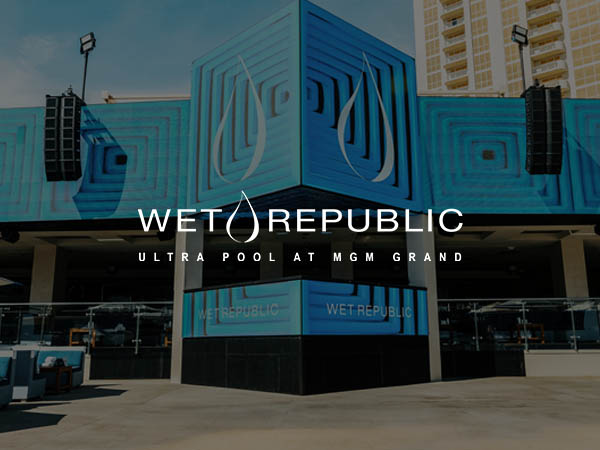 Location: MGM Grand Hotel
Days Open: Mon, Thurs, Fri, Sat, Sun
Music: EDM, Top 40, Open Format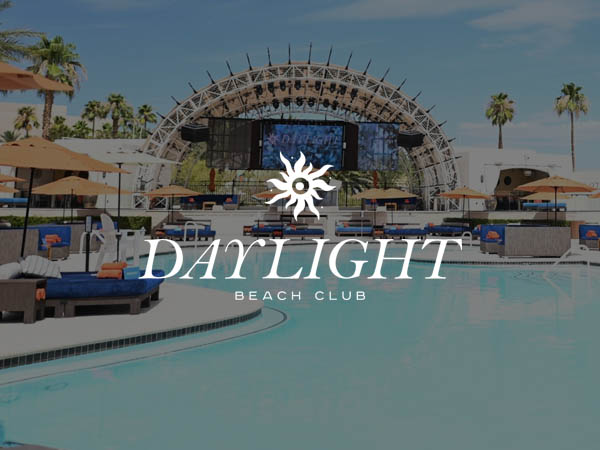 Location: Mandalay Bay Hotel
Days Open: Thursday, Friday, Saturday, Sunday
Music: Hip Hip, Top 40, Open Format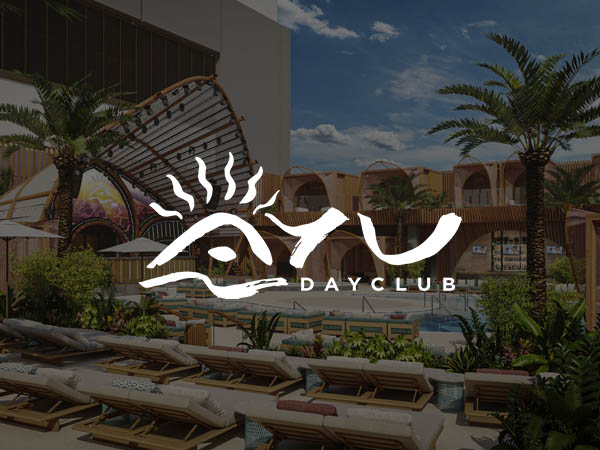 Location: Resorts World Hotel
Days Open: Friday, Saturday, Sunday
Music: EDM, Top 40, Open Format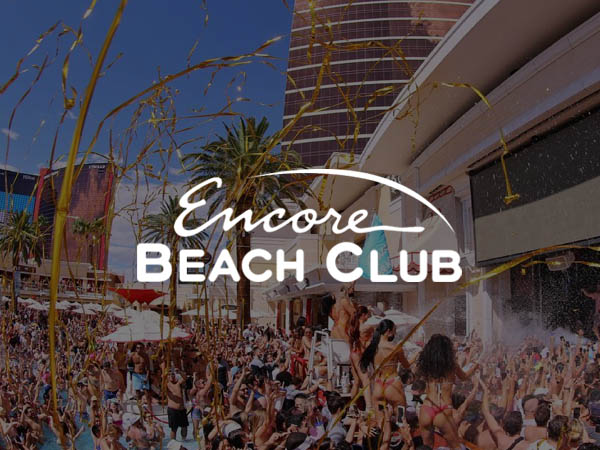 Location: Encore Hotel
Days Open: Friday, Saturday, Sunday
Music: EDM, Top 40, Open Format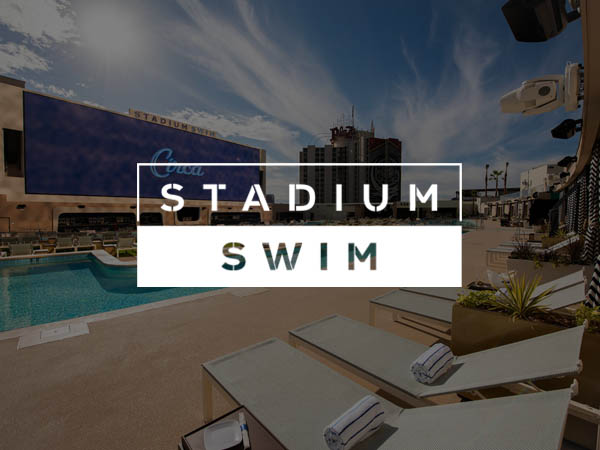 Location: Circa Hotel
Days Open: Daily
Music: Top 40 & Open Format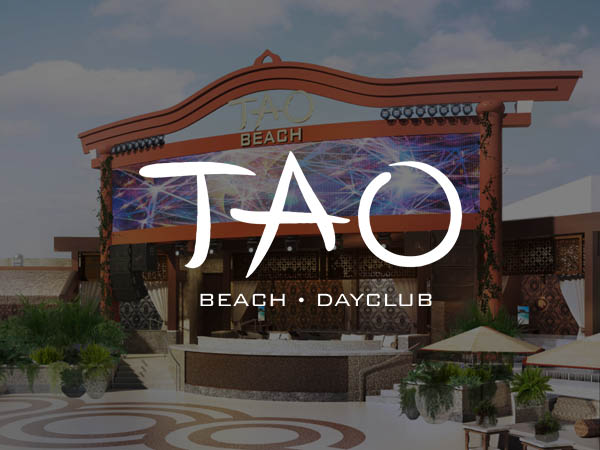 Location: Venetian Hotel
Days Open: Thursday, Friday, Saturday, Sunday
Music: EDM, Top 40, Open Format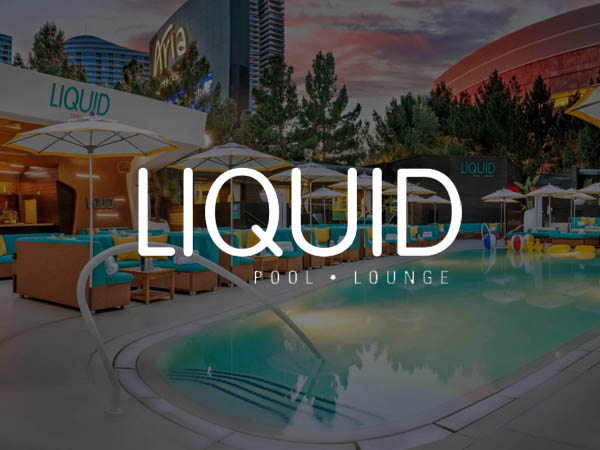 Location: Aria Hotel
Days Open: Wed, Thurs, Fri, Sat, Sun
Music: Top 40 & Open Format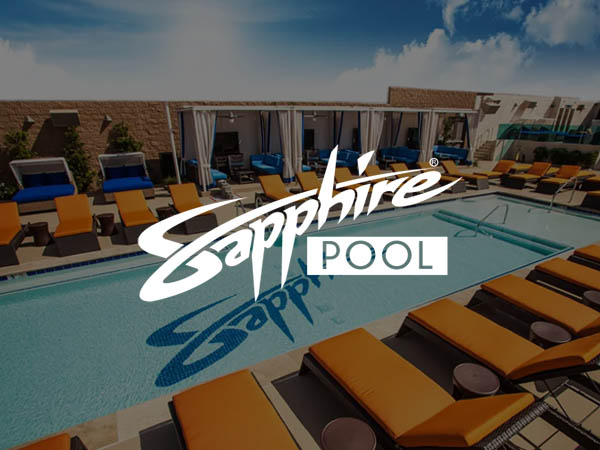 Location: 3025 S Sammy Davis Jr Dr.
Days Open: Friday, Saturday, Sunday
Music: Variety
Dayclubs & pools are open in Vegas! If you have been searching for what are the hottest pool parties in Vegas right now, or simply for which pool parties are near me, you have arrived at the correct website. No Cover Nightclubs has all the information on every dayclub in town, as well as access to the guest lists, bottle service reservations, and event calendars. Get all the information on when they are open and how they work. If you need additional information check out The Best Pool Parties In Las Vegas.

What Are The Best Pool Party Each Day Of The Week
Are pool parties open during the week? Yes they are!. The weekends aren't the only popular party dates. Check out our
daytime event calendar
to find out what is happening and who is performing.
How Much Are Las Vegas Pool Parties?
Having a entry fee or cover charge at the door is common for dayclubs & pool parties in Las Vegas. This price can vary depending on who the performer is, the day of the week, and/or if it falls on a holiday weekend. A solid estimate of what to pay is between $25 - $60, for men and between $20 - $40 for women. Costs for holidays like Memorial Day, Labor Day, and 4th of July you can expect increased prices.
The smart way to avoid paying cover charges has been made simple by joining our free guest lists or booking bottle service where the costs for entry are already included.

What Music Is Played At the Dayclubs & Pools?
Partiers are often curious and ask what music types are played at pool parties in Vegas. The answer is you will find a few music genres depending on the venue and the date/headliner. Common music types include EDM, Hip Hop, Top 40, and Open Format. For those who don't know, open format is a mix of all music types. See our pool party descriptions above which outline which type of music is played at which club venues.
What Times Are The Pool Parties Open?
Most of the dayclubs venues follow a similar schedule for the spring, summer, and fall months. They are open at 11am and close around 5pm. Events can sometimes stay open longer depending on how busy the afternoon is. If you are looking for what to do after the pools close for the day,
Las Vegas nightclubs
are highly suggested to keep the party going.
What Is The Age Limit?
In order to attend any of the pool parties in Las Vegas you must be 21 and over any provide a valid ID.
How To Find Las Vegas Pool Parties Near Me?
Using our dayclub outline above it is simple to find which pool parties are near you. You can quickly and easily browse by location and/or hotel property, and find information, photos and videos.
Upcoming Las Vegas Pool Party Events