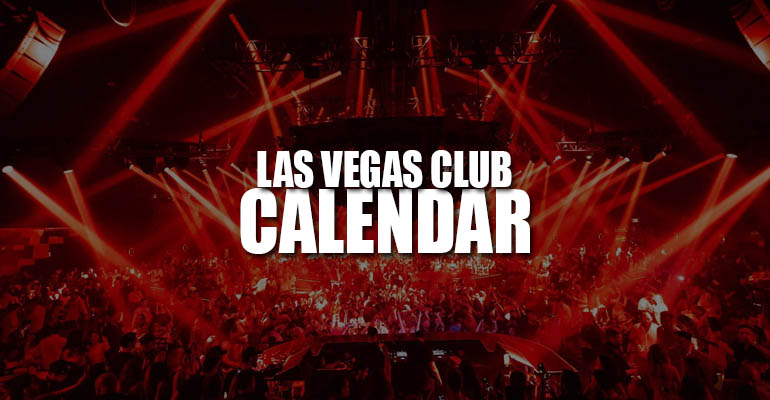 Quickly and easily see every Las Vegas nightclub, EDM, or hip hop event in a single calendar and tap for guest list and table service options. Pool Party Event Calendar also available.
Want to know what the upcoming nightclub events are in Las Vegas, or which nightclubs are open tonight? Look no further than No Cover Nightclubs calendar. We let you know each week and weekend what events are going to be at which nightclubs, and of course we give you the option to get on the guest list for free or connect with VIP hosts for bottle service. Check out every
Las Vegas Nightclub
.

Vegas is home to the most successful and popular DJs and musical artists in the world. Easily find the Las Vegas nightclub schedule of events. While partying is always popular, EDM club and hip hop club events are the things on everyone's minds. While the performers lead the way, guests shouldn't forget the amazing nightclub decor, design, and overall awe. Easily see what upcoming DJs are set to perform in Vegas. Visit our calendar and easily access all guestlists and table services with bottles. Find every upcoming Vegas DJ schedule.