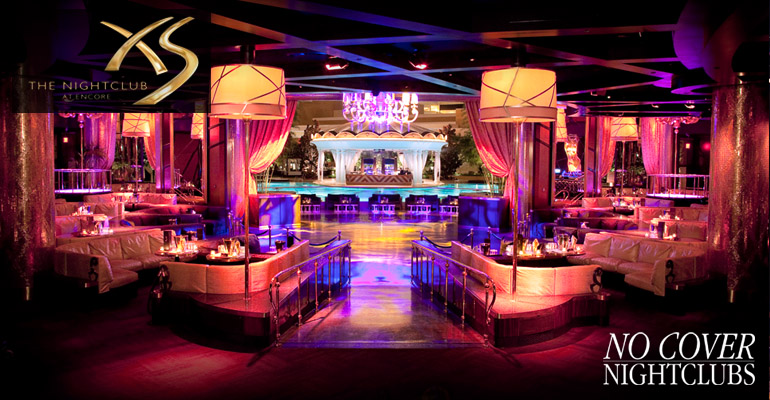 Get On The XS Guest List For Free
NIGHTS OPEN:
Monday, Friday, Saturday
LOCATION: The Encore Hotel & Casino
How The XS Guest List Works
Guest List Sign Up Ends at 8:25PM
Looking For XS Bottle Service Reservations & Quotes? Tap Here


See Our Reviews
XS is the pinnacle to which all nightclubs strive to be. If you have never been to XS inside the Encore Hotel & Casino you are missing out on one of the best nightclubs in the world. The inside is decorated in lavish golds and the attention to detail is immaculate. The outside patio has a life all its own and includes separate bars and pool areas. XS brings the world's best DJ's, most most electric production, and premium service to Las Vegas. No other nightclub builds up the night like this venue. Seasonal Sunday
Nightswim
events are some of the best parties of the year. To put it simply XS crushes the competition.
How To Get To XS
You will find the entrance to XS Nightclub located in the hallway connecting the Wynn and Encore Hotel properties. Feel free to use the self parking or valet at either property. When you get to the main entrance you will notice that there are two sides. The left side is for tables and the right side is for guest list and general admission.
Encore Hotel Address: 3131 S Las Vegas Blvd
XS Dress Code
Dress code is required to ensure entry into XS Nightclub, especially for men. To avoid any problems getting into the club it is recommended that men wear nice pants or jeans, a collared shirt or sport coat, and dress shoes. Please avoid shorts, sandals, hats, and athletic attire. If you are not sure if your clothes will pass the dress code play it safe and dress nice. We've also put together a list of what shoes meet the dress code. Women can almost get away with anything they want; however, we have seen instances where flip flop sandals were looked down upon. A cute or sexy dress that fits your body type with a nice set of heels will always work. See more Las Vegas fashion advice for women.
Videos