Located at the Encore Hotel, Encore Beach Club kicks off each week on Thursday. Groups will beat the heat and part in the pools, enjoy drinks at the bar area, or treat yourself to the VIP treatment with our daybed and cabana packages.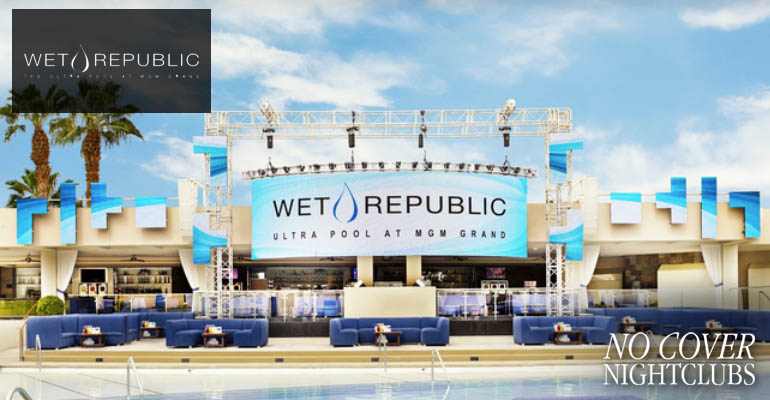 Thursdays start the weekend early at Wet Republic. Catch the fun at the MGM Grand with pool party antics and top music. Catch some sun and let loose poolside with easy access on our guest list.
Easily know what dayclube and pool parties are open and popular in Las Vegas on Thursdays. This week day has some fantastic events you won't want to miss. Start the weekend early with your favorite day clubs an options for guest lists, table service, daybeds, and cabanas.
See The Best Dayclubs On The Other Days Of The Week