Clubs in Las Vegas that play top 40 music are always sought after because groups know what kind of music they are going to get. On top of that they know they are clubs where people will dance. Top 40 music will include hip hop, R&B, and dance and is often called open format music. See the best clubs below that play top 40 songs.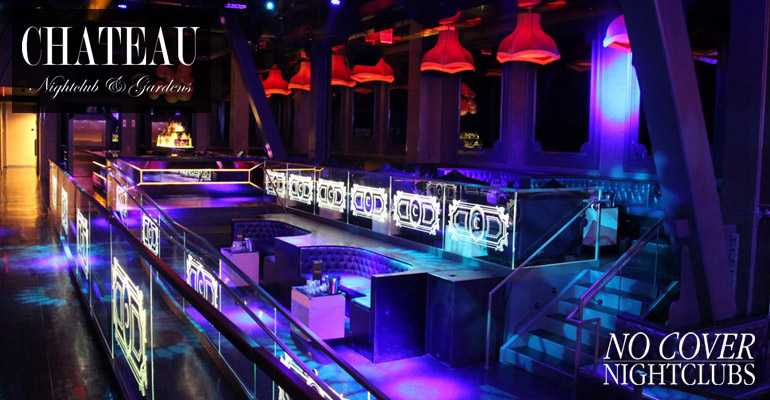 Chateau Nightclub located at the Paris Hotel is a rooftop favorite club where all the DJs play top 40 music. It has plenty of areas to dance, multiple bars, and VIP tables. You can also easily hop on our Chateau Nightclub guest list for free.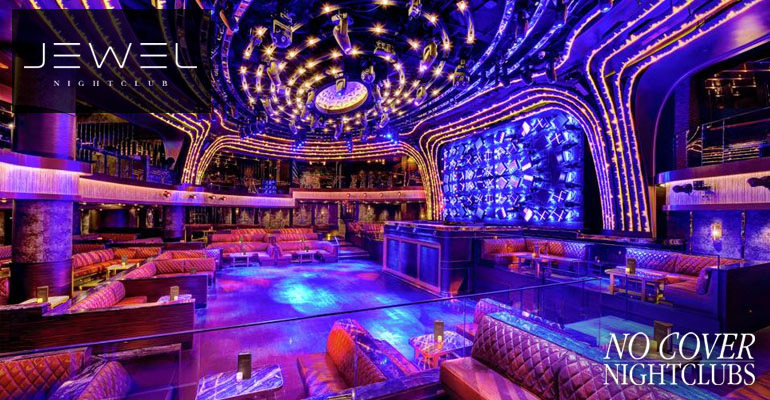 Top 40 music lives at Jewel Nightclub at the Aria Hotel. This multilevel club has a great setup for viewing the DJ performances, and is known for having top 40 DJs. Our Jewel guest list is available each night of the week Jewel is open including Mondays.

The newest nightlife venue at the Park MGM Hotel adds a neat addition to top 40 music. They blend what the DJ is playing with live music from a performer. So your favorite top 40 music shifts between the two groups in a fun filled way. We are also proud to offer our free guest list as well as bottle service options.

One of the longest running nightclub venues in Las Vegas lives atop the Rio Hotel. VooDoo Nightclub combines your favorite top 40 music with stunning views of the entire strip. It's the perfect combination for a night out in Vegas.