Las Vegas is a city that never sleeps, and it is known for its vibrant nightlife scene. The city boasts some of the most famous clubs in the world, where partygoers can experience top-notch DJs, celebrity sightings, and extravagant bottle service. Here are some of the most famous clubs in Las Vegas.
Hakkasan Nightclub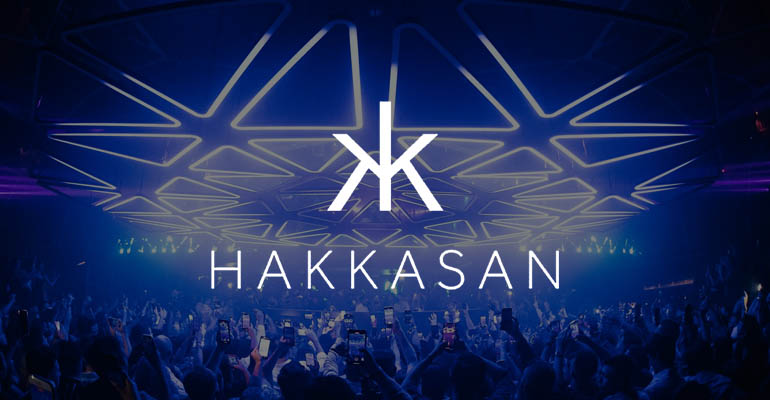 Hakkasan is located in the MGM Grand and is a celebrity hotspot. The club features multiple levels, including a restaurant and lounge area. The main dance floor is known for its impressive DJ lineup, and the club's extravagant light shows are a sight to behold. Hakkasan has hosted some of the biggest names in music.
XS Nightclub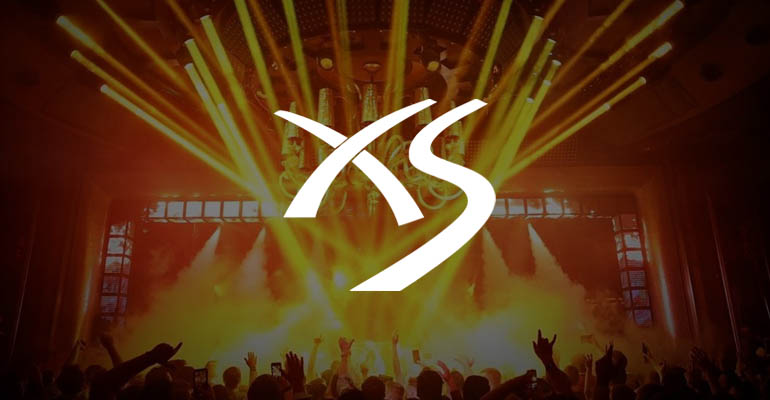 XS Nightclub is located the Encore Hotel Las Vegas Resort and poplar for its wild design and crazy popular events. The club venue has both indoor and outdoor space is known for taking summer to the next level. Some of the world's leading talent have residencies here that keep the dance floor packed.
Omnia Nightclub

Omnia at Caesar's Palace and is known for its multiple rooms including: the main room, heart room, and terrace. These multiple levels have stunning views of the Las Vegas Strip and a lighting system like nowhere else on the planet. Omnia continues to host top tier DJ headliners.
Marquee Nightclub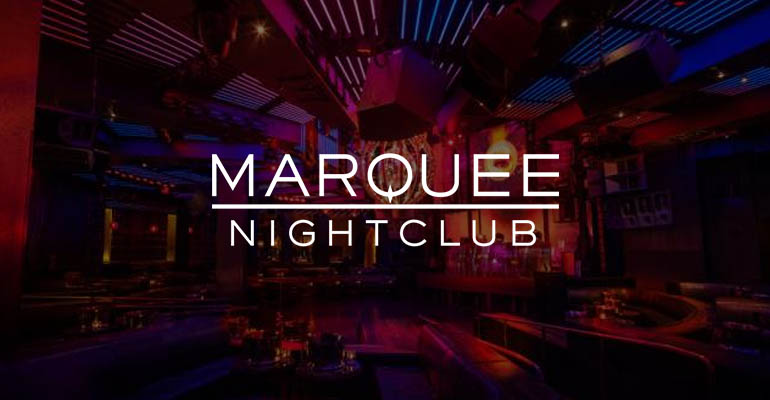 Marquee Nightclub is a leading nightlife venue at the Cosmopolitan Hotel. In boasts indoor and outdoor areas as well as a library room and a boom box room. Each night guests are treated to their favorite DJs and live musical performances.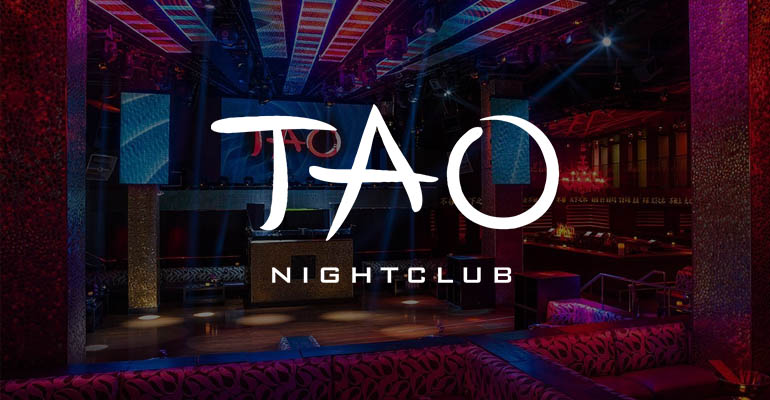 Tao is located in the Venetian and is known for its Asian-inspired decor and high-end bottle service. The club features multiple rooms, including a large dance floor and an outdoor terrace. Tao has hosted big names like Snoop Dogg, Kim Kardashian, and Paris Hilton.
In conclusion, Las Vegas is home to some of the most famous clubs in the world, and they attract partygoers from all over the globe. These clubs offer an extravagant nightlife experience that cannot be found anywhere else. If you are looking for a night of partying and celebrity sightings, these clubs are definitely worth checking out.