If you are looking for the biggest clubs in Las Vegas you are in luck because you have a bunch of top nightlife and dayclub venues to choose from. With massive main rooms, huge pool parties, and giant areas to explore and see the top performers, you can't go wrong with these incredible spots using our guest lists and bottle service packages.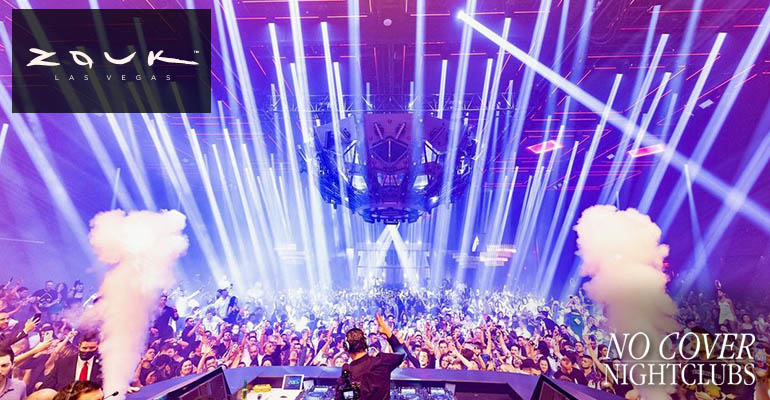 When it comes to being large, Zouk has a main room that must be experienced. The world's best DJs have a unique stage to perform on with multiple dance floors, bar areas, VIP tables, and places to simply let loose. Easy club access is available using our Zouk Nightclub guest list.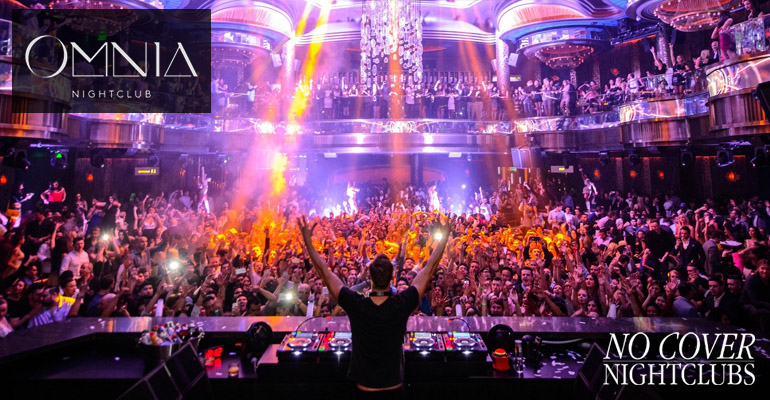 There is no doubt about it. Omnia Nightclub at the Caesars Palace Hotel is massive. We don't just mean main room massive (it does have an incredible main room), we mean multiple rooms massive. There are actually 3 separate areas to explore inside this club. They include the main room which is home to the headliner, the Heart of Omnia room, and the terrace. The terrace is a rooftop patio option which has views overlooking The Strip. The Heart of Omnia room has it's own DJ booth, multiple table options and dance floor. Omnia is most popular for it's main room experience which houses multiple levels, 2 bars, dance floor, and the famous moving chandelier.
XS Nightclub invented the integrated indoor/outdoor club experiences. Guests are treated to luxurious design and decor from the moment they enter the front doors. Gold is everywhere, and that's a good thing. The DJs and live performances are the focal point, and rightfully so. XS has built a huge stage and performance deck for each night.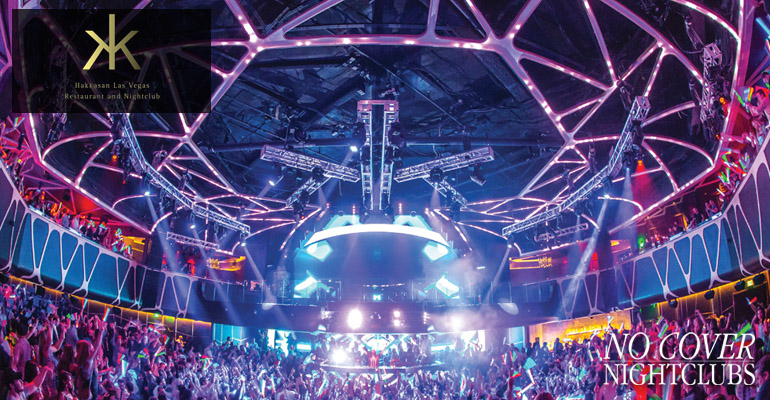 The leading nightlife venue at the MGM Grand brings quite a bit to the table in terms of size. Hakkasan's main room has multiple levels and a connected space known as the Pavillion. The DJ booth is the center of the attention with large VIP areas that provide up close real estate on either side. A 3rd area is called the Ling Ling Room and has its own DJ and separate party environment.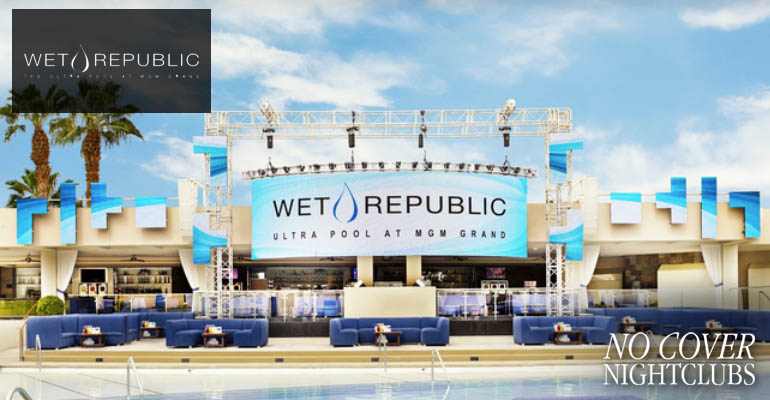 Wet Republic reigns supreme when it comes to the largest dayclubs in Vegas. Guests are treated to multiple pools, elevated cabanas and bungalows, as well as a covered patio and bar, as well as a massive dance floor deck to get up close and personal to the DJs. MGM has something special with Wet.