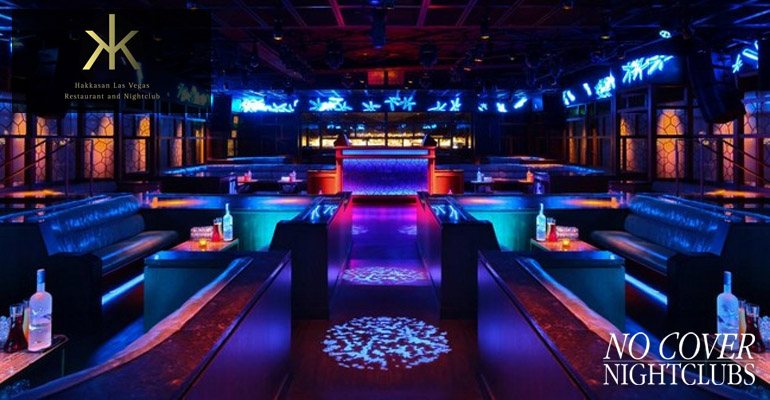 Hakkasan has established itself as one of the best nightclubs in Las Vegas, and for good reason. It is an incredibly fun nightclub to go to, and Saturdays are always a hit. They club is packed with beautiful women and everyone just has a blast. No one can argue that Hakaksan Nightclub is a solid choice when it comes to an all out party. Plus every season they make upgrades to the club's look and feel. Staying relevant hasn't been a problem for Hakkasan Nightclub with multiple rooms to explore and a party that has to be experienced.

Tao Nightclub consistently brings some of the top DJs and celebrities in the world to Las Vegas, and the best part is, they bring both hip hop and EDM every night. This nightclub is known for being one of the best hip hop clubs in Vegas, and guests will find multiple areas to explore and mingle at. With multiple bars, amazing sound, and a great looking crowd, it's no wonder that Tao is popular on Saturday night. Be ready to see the dance floor filled with partiers trying to get up close and personal with the DJs. Guest list available.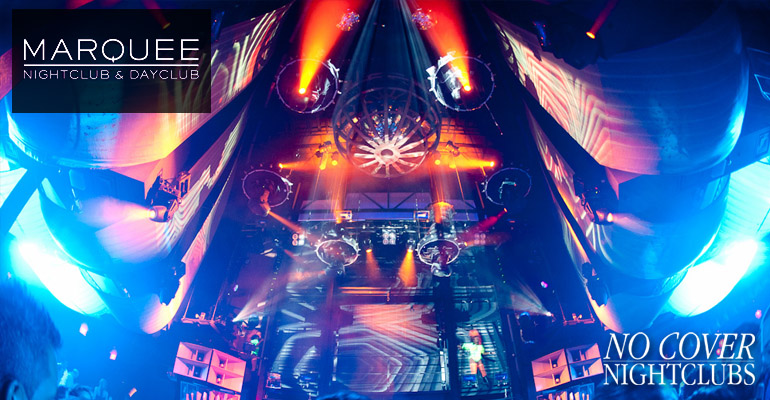 Marquee Nightclub is one of the mega-clubs in Las Vegas and is located inside the Cosmopolitan Hotel & Casino. On Saturdays you will find your favorite DJs with some of the best production in any nightclub on the planet. Marquee boasts a massive video wall that morphs with the look and feel of the party. At multiple points in the night lives dancers and choreographed routines create a one of a kind party experience. Marquee is over the top in every way, and that's the point, especially on Saturday nights.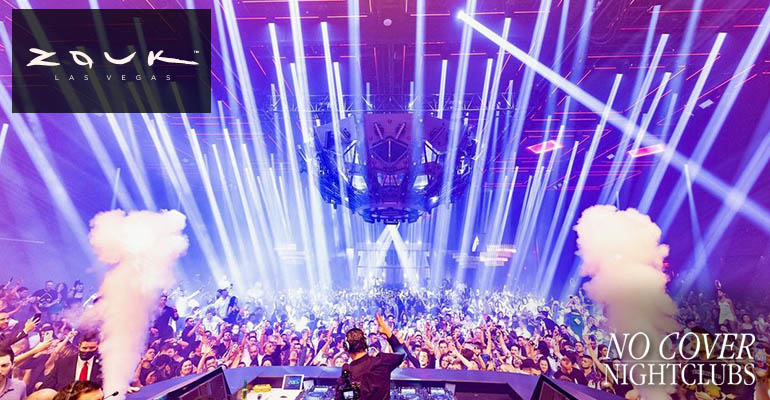 The peak of the weekend hits the dance floor at Zouk Nightclub. If you want the most exciting events on the Las Vegas Strip our Zouk guest list is the answer. With one of the best DJ and performance stages in town combined with crazy lighting and production. Zouk might be your new weekend home.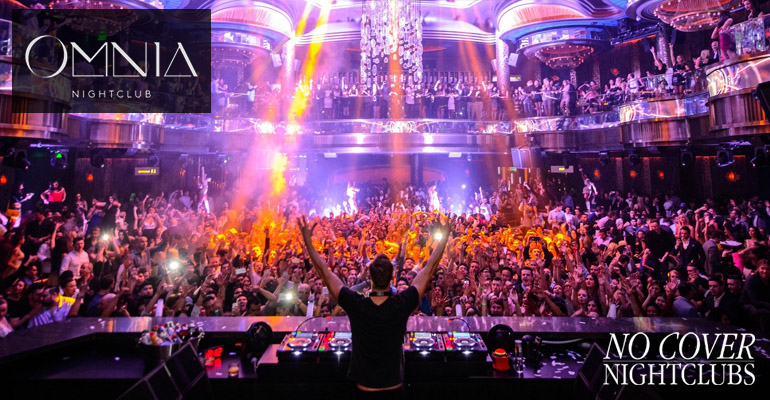 Saturday night brings your favorite DJs and music to Omnia Vegas. Being established with both a fantastic dance floor and plenty of rooms and areas to explore, this party inside the Caesars Palace Hotel is not one to be missed. You'll be invited to enjoy the fantastic decor, lighting, and sound. The inside is designed around nightclub decor like you've never seen, while the lighting is vibrant and animated. Easily get drinks with multiple bars and always find a spot on the multiple dance floors. The party at Omnia goes off with music you can really dance to. Easily party at one of the most popular clubs on the Las Vegas Strip. Guest list and VIP table services are available. Check in on our guestlist and make Saturday night one you won't forget.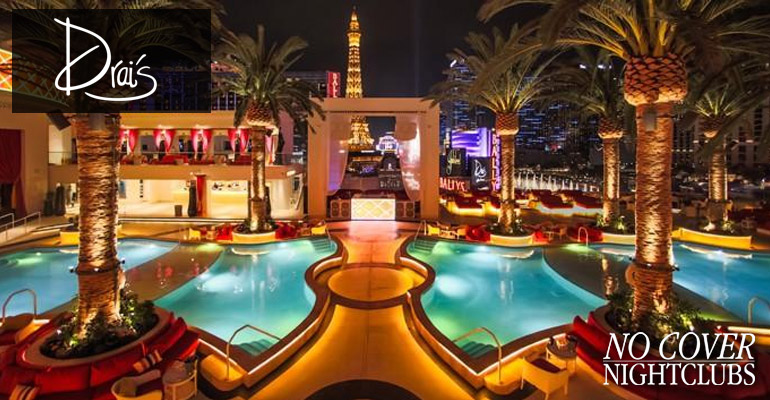 Drai's Nightclub is what defines Las Vegas nightlife on Saturday night. They are famous for their live concert events that happen each and every weekend. We've made it easier than ever to get access to these events through our Drai's guest lists and are happy to find that hip hop music strives on The Strip. Be prepared for events headlined by 50 Cent, Trey Songz, Migos, and Chris Brown.
What Clubs Are Open On Saturday Night In Las Vegas?
The peak of the weekend is always Saturday, and in Las Vegas nightlife you will find the best events on Saturday. Every nightclub venue is open and typically have their most popular events on Saturday nights. Partiers flock to see their favorite DJs and live performances every weekend along the strip, and Saturday nights always deliver. Remember NoCoverNightclubs.com gives you free access to
nightclub guest lists
in Las Vegas.
How To Attend Saturday Clubs In Las Vegas?
Why Go To Vegas Clubs On Saturday Nights?
You'll find options for every music on Saturday night including hip hop, EDM, and open format. Find what works best for your group and live it up. Similar to
Fridays
, we always recommend arriving to the clubs early. Saturdays are always packed and the lines for everything can be a pain. Show up early, grab a drink, and avoid the stress.
See The Best Nightclubs On The Other Days Of The Week