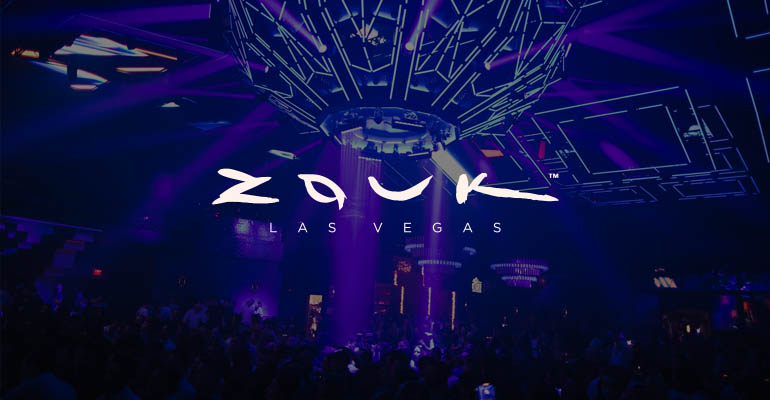 Get Zouk Tickets Direct
10% OFF Use Code: 10NCN
at checkout
Purchasing tickets for Zouk Nightclub at the Resorts World Hotel in Las Vegas has never been easier. These tickets ensure quick and guaranteed entry for each club event. You'll find all ticket prices and you'll want to book quickly as events often sell out.
How Much Are Tickets For Zouk Nightclub?
Tickets to attend Zouk Nightclub in Las Vegas are for general admission and are presale tickets. They are typically priced at $75 for women and $100 for men. The ticket prices do not include taxes and fees. For special performances and holiday weekends the prices can be quite a bit more expensive.
Where To Purchase Club Zouk Tickets?
Official tickets can be purchased directly through the Zouk website. This ensures the tickets will be valid, easily scanned at the entrance, and guaranteed for entry.
Buy Now
Which Events Are Tickets Needed For?
Tickets are valid for every event at Zouk Las Vegas, and are required for holiday events (New Years Eve, Memorial Day Weekend, Labor Day Weekend) and when the
guest list
is not available.