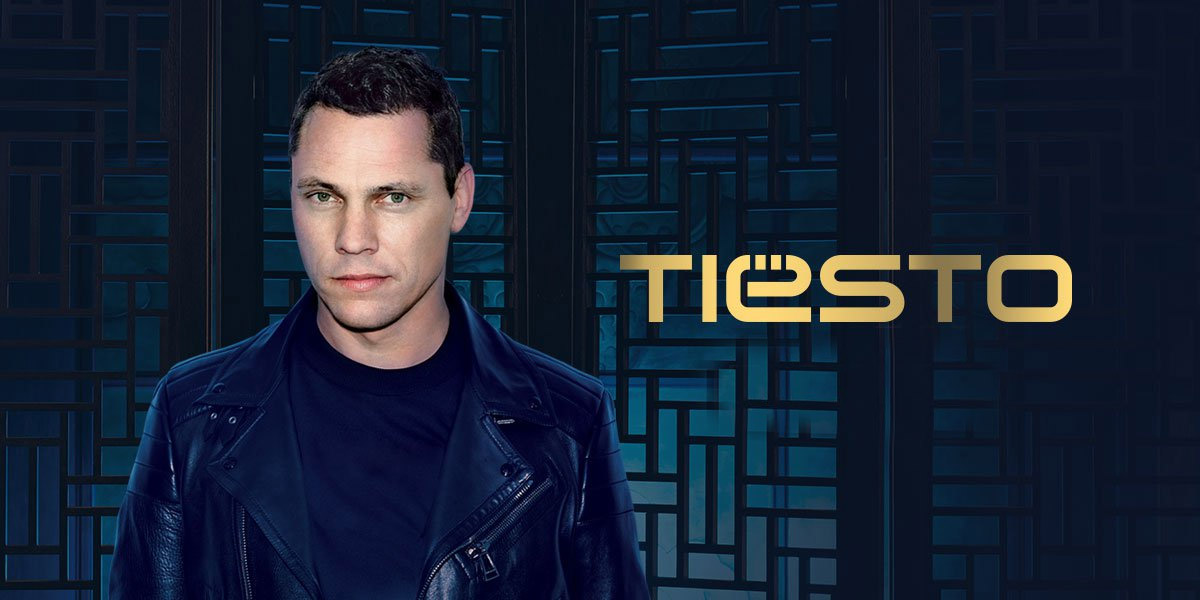 Upcoming Tiesto Performances In Las Vegas
Want to know where Tiesto is playing in Las Vegas? You've come to the right place because his residencies at the nightclubs and dayclubs can change. The easiest way to attend Tiesto shows and events is by getting on our guest lists or booking our VIP table service. Come see why he is has remained one of the top DJs on the planet, and why in Las Vegas his shows are over the top fun. With dance floors that are ready to party and next level production, lighting, and sound, Tiesto never disappoints.
Current Residencies:
As one of the most popular DJs on the planet, Tiesto has bridged the gap between all music genres. He is an award winning music producer and live performer that has helped build the EDM and dance popularity around the world and in Las Vegas. His headlining club performances continue to be some of the most popular events week after week drawing fans to the top club venues to hear one of the best in the business.