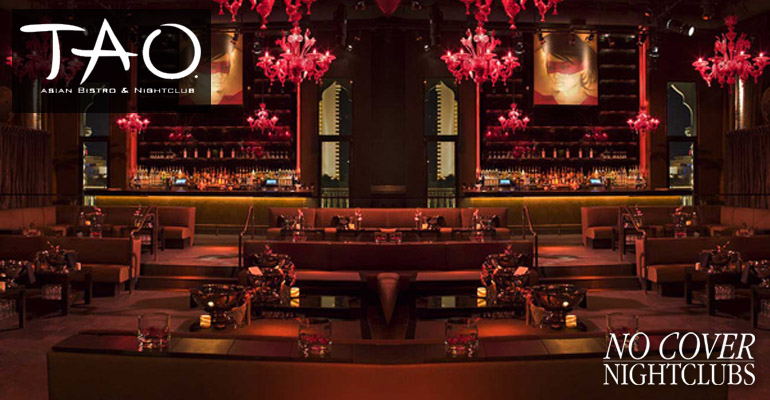 If you are set to head to TAO Nightclub in Las Vegas make sure you know about their dress code. Not abiding by the rules means you may not be let into the club. Check the guidelines below and make sure you know that for men, the following are not allowed:
Shorts
Sandals
Work Boots
Athletic Pants or Athletic Jerseys
Sports Clothing
Workout Shoes
Tank Tops or Cutoffs
Loose Fitting or Torn Clothing Attire
Hats
---
Our Las Vegas Services
---
The Tao dress code is focused toward men and should be taken seriously. In order to play it safe guys should always have a collared shirt, nice jeans or dress pants, and dress shoes. A sports coat is also acceptable. Plan to dress to impress and you won't have any trouble getting in. For additional attire information our guides on Dress Code Clothing & Shoes Not Allowed.
The ladies have it much easier when it comes to Tao's dress code. They can wear usually anything they want. Sandals have been a no go at times in the past, so we don't recommend them. We suggest going with attire that fits your body type and shoes or heels you can wear for the entire night.
Follow our dress code suggestions and you and your friends won't have any trouble getting into TAO Nightclub.