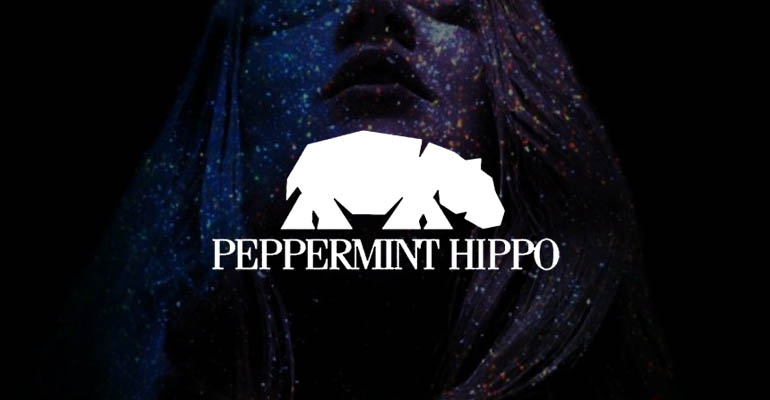 Peppermint Hippo Drink Package
$40
per person
| | |
| --- | --- |
| | Free Entry Included |
| | 2 Free Drinks Included |
| | Free Transportation Included |
Save Now By Booking Online
AVAILABLE NIGHTLY
Pay When You Arrive At The Club
Request Package
Our concierge team will confirm within 5 minutes.

About Peppermint Hippo | The Complete Guide

Peppermint Hippo has taking over the space that was once the Olympic Gardens and will be the newest and only gentlemen's club on the Las Vegas Strip. Breaking away from the dark atmosphere from the past, this lux strip club venue brings beautiful entertainers, elite service, and an innovative club experience.
Other things to note are that hookah is available and the venue has a wide range of food trucks onsite every weekend. There will also be weekly drink specials as well as $150 afterhours bottles on the weekends (Friday and Saturday), beer bucket specials, and happy hour during the day.

How To Get To Peppermint Hippo
Being located at the north end of The Strip is is quite simple to get to this club, plus transportation there is included.
Peppermint Hippo Address: 1531 S Las Vegas Blvd, Las Vegas, NV 89104

How Much Does It Cost To Get Into Peppermint Hippo?
Drink packages are available for Peppermint Hippo that include 2 drinks, transportation, and entry, all for $40.

How Does The Free Limo Work?
Once you let us know the time and location you would like for pickup we will have our driver text you an hour before to confirm or reschedule. Once confirmed the driver will provide you with the simple instructions of where to meet him at the hotel and wisp you over to Club Peppermint Hippo. It's really that simple.

What Is The Peppermint Hippo Dress Code?
Peppermint Hippo does enforce a a dress code to gain entrance, and the following items are not allowed:
No Sweatpants
No Jerseys
No Tank tops
No Flip-Flops/Sandals
No Open Toed Shoes
No Basketball Shorts
No Plain White T-shirts
Peppermint Hippo Photos
Peppermint Hippo Videos