Get On The Parq Nightclub Guest List For Free
NIGHTS OPEN:  Friday & Saturday
LOCATION: 615 Broadway San Diego, CA 92101
How The Parq Guest List Works
Guest List Sign Up Ends at 7:25PM


Parq's vision was to create a nightlife experience in San Diego that had no comparison. They did just that by combing top technologies in lighting, sound, and design and bringing in top tier talent and entertainers. Many say Parq is unparalleled in the Gas Lamp District. Parq makes it so each guest feels like a rockstar. With stadium-style VIP seating and a wide open dance floor that gets you up close and personal with the world's top DJs, it's easy to see what all the buzz is about.
Bringing successful sound and lighting engineers straight from projects in Las Vegas allowed Parq to create a high-energy environment in the heart of San Diego. Also don't be surprised if you find yourself partying with the massive 8 ft. Parq robot.
Besides being a top party destination, Parq also includes an amazing restaurant that infuses contemporary cooking techniques. To truly experience the leader in the San Diego party experience the champion is Parq Nightclub.
Upcoming Parq Events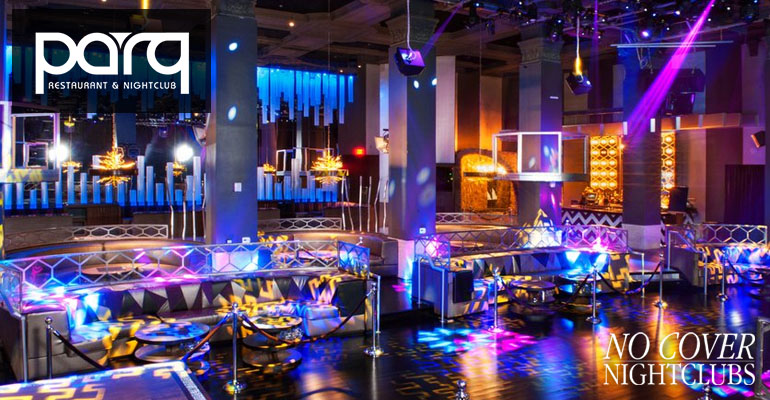 Videos