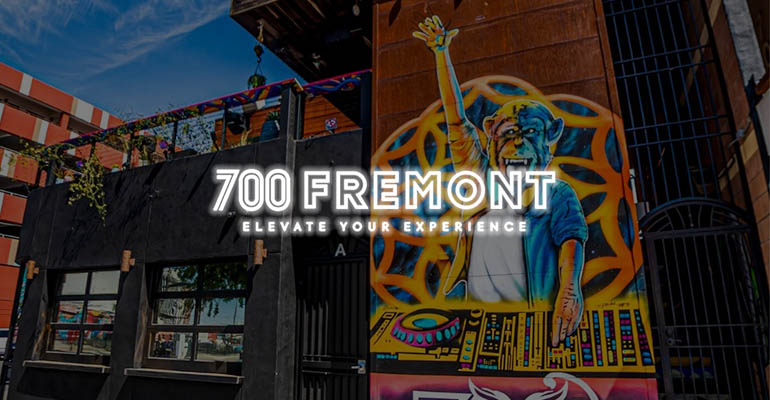 Location: 700 E Fremont St, Las Vegas
Nights: Friday, Saturday, Sunday
Music: Open Format, Hip Hop & Latin
Size: 15,000 sq-ft
About 700 Fremont Nightclub | The Complete Guide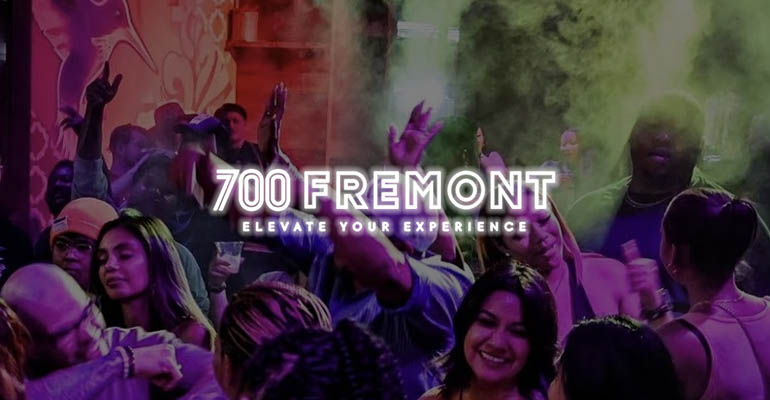 Located in Downtown Las Vegas, right near Container Park, 700 Fremont and Zoo Nightclub is a club environment where all animals are welcome. This rooftop, indoor and outdoor, nightlife experience invites partiers to elevate and levitate with two stories of club atmosphere. It's just off The Strip, but is filled with vibes you'll want to return to.
Where Is 700 Fremont Located?
Zoo Nightclub is located at 700 E Fremont St Suite A, Las Vegas, NV 89101.

How To Get To 700 Fremont
This wild nightclub is located just off Las Vegas Blvd in downtown, and is next to the El Cortez Hotel.

How Much Does It Cost To Get In?
Cover charge is common to attend 700 Fremont. Typical entry costs are $10 - $20 per person depending on the event. For free entrance options see our 700 Fremont Guest List.

When Is 700 Fremont Open?
The operating hours of 700 Fremont and Zoo Nightclub are Fridays, Saturdays, and Sundays from 10:30pm until 4am.

What Music Is Played At 700 Fremont?
Open format, hip hop, and Latin music genres will be played at 700 Fremont. There will be DJs each night.

What To Wear To 700 Fremont?
There is a dress code to attend 700 Fremont. To avoid any problems at the entrance, men should avoid athletic wear, sandals, and shorts. Jeans and T-shirts are allowed as well as fashionable sneakers. Women have more flexibility in what they can wear. Avoid wearing anything to risqué or revealing. Hats are allowed

Contact 700 Fremont
Have more questions about 700 Fremont Nightclub? Our team is here to help. Head over to our Contact page and feel free to reach out to us via phone or email. We will quickly respond and provide answers, suggestions, or insight.