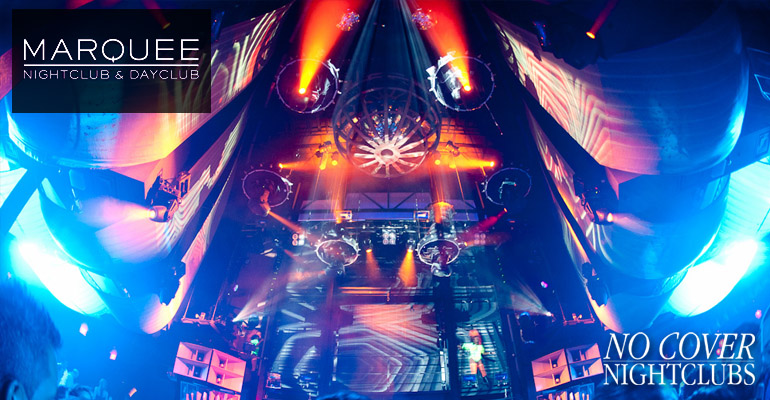 Marquee Nightclub
kicks things off inside the Cosmopolitan Hotel & Casino. Mainstream DJs like DJ Vice and Carnage have establish Monday residencies, so you can expect a little more open format music. Marquee is known for their sexy go go dancers and choreographed production throughout the night. Don't be left out, get on the
guest list
.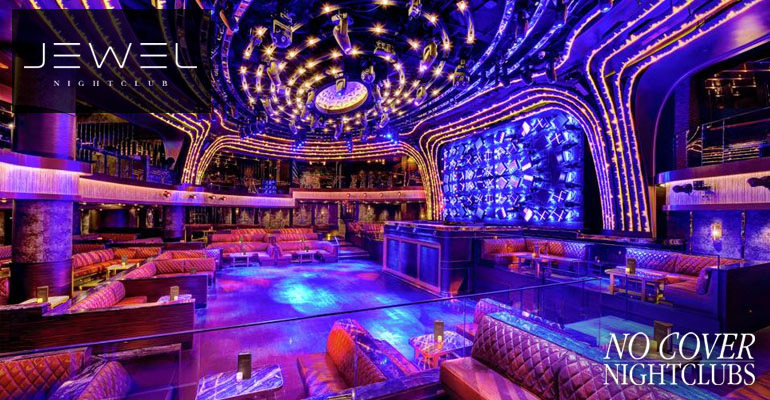 Jewel guest list for free
.
GhostBar
. Acting as more of a lounge on Monday nights, it is located on the 55th floor and contains both indoor and outdoor seating. GhostBar is eloquently designed and fit for a more relaxed and conversation environment held over drinks. The views of the strip from the outdoor balcony area are absolutely stunning. Remember NoCoverNightclubs.com gives you free access to
nightclub guest lists
in Las Vegas.
Just because the weekend has ended doesn't mean the party stops in Las Vegas, where every night can feel like a Saturday. On Monday nights certain clubs are open and take center stage at some of Las Vegas's larger nightclub venues, Jewel and Marquee, while GhostBar provides a more lounge-like experience. There are similarities between the top larger clubs; however, some subtle differences may sway you in one direction or another.
See The Best Nightclubs On The Other Days Of The Week